Offer a Seamless Online RSVP Experience with Timely Event Registration Software

Promote your free events, and wow your guests with a smooth and easy online RSVP and event check-in process. Timely event registration software has all the features you need to reach and delight more attendees than ever before.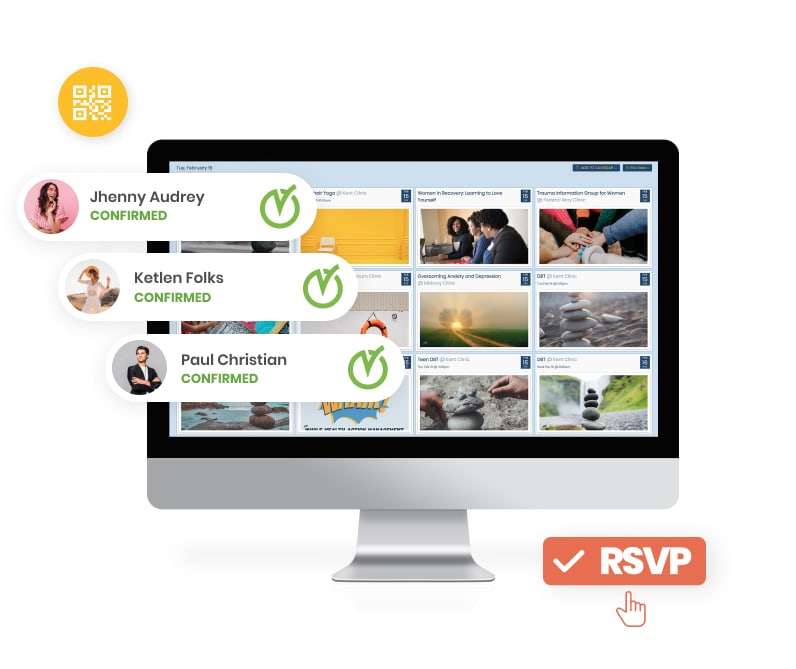 Trusted by over 150,000 event creators worldwide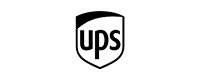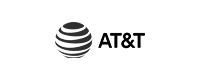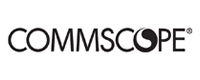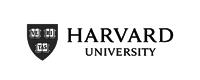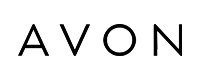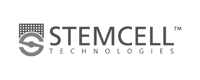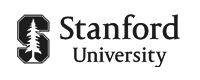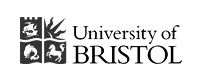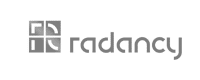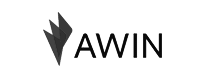 All the RSVP Management Tools you Need in a Powerful but Simple to Use Event Registration Software

Why use a third-party online event registration website to promote your meetings and free events? Use Timely Event Registration Platform to enable online event reservation on your website or mobile app, and start signing-up event-goers right away.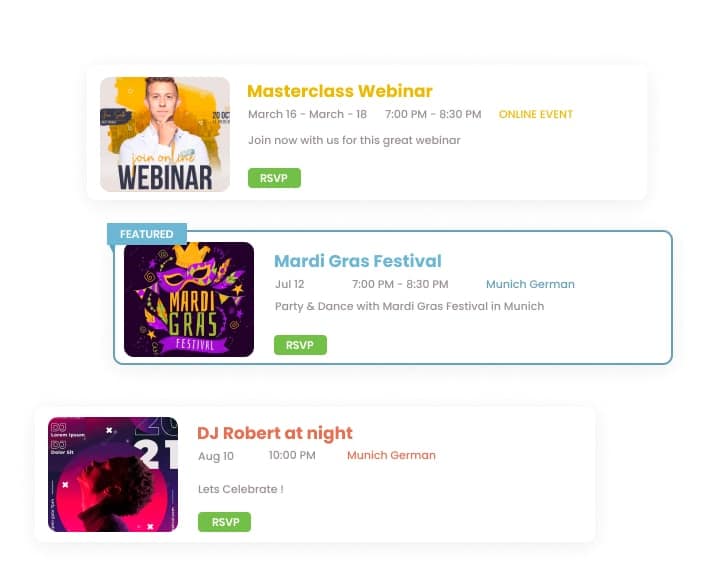 Build Custom Branded Online Event Listings and Registration Pages

Customize the look and feel of your event listings to fully match your organization. Use our standard themes and views, or create your own without writing a single line of code.

Make everything appear native to your brand by incorporating Timely Event Reservation System into your website or mobile app. Deliver the experience your attendees expect with our responsive design.

Quickly Set Up your Event Registration and Collect Event Responses in Minutes

With Timely event registration software publishing events and enabling online RSVP is easy. You can even accept recurring bookings for repeating events!

Save time while providing a streamlined attendee experience with a unified event promotion and registration platform. Moreover, you can personalize every aspect of your event registration, including event registration pages, registration forms, custom questions, as well as email confirmation and notification templates.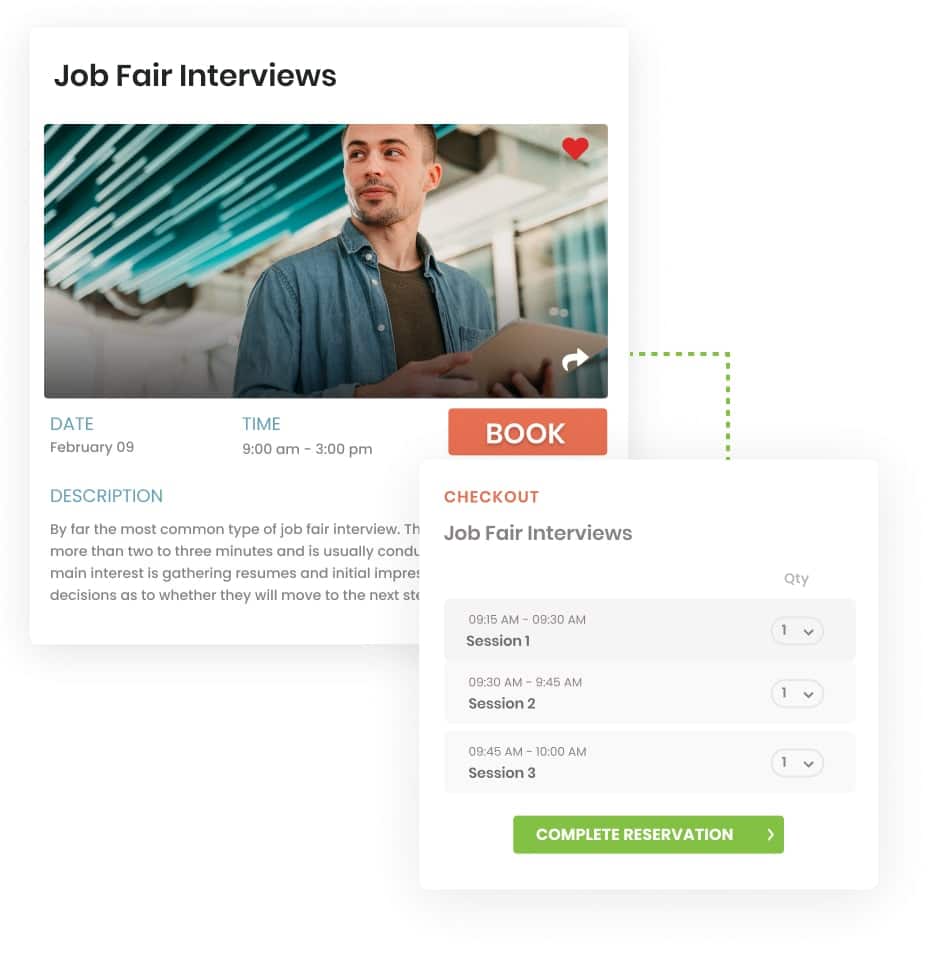 The Event Registration Platform for Those Who Want to Stand Out from the Crowd.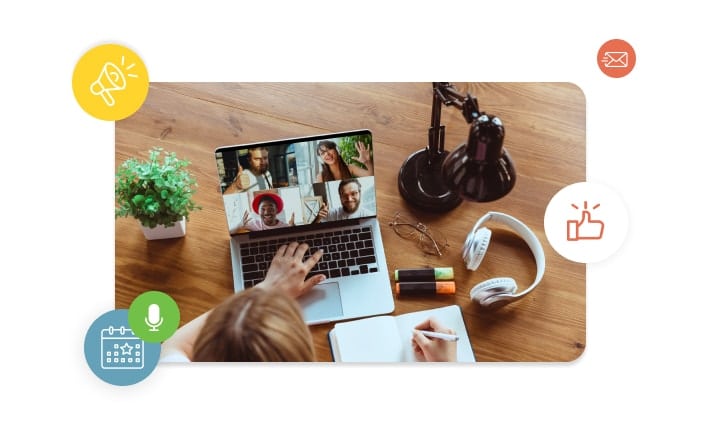 Get a Registration System Tailor-Made for Virtual, Hybrid and In-Person Events

Regardless the type of your event - online, mixed or physical, Timely event registration software can handle them all.

For example, for guests attending your event virtually, you can protect your meeting links by sending them to registered attendees only. For those who will participate in-person, you can provide them a fast check-in by scanning a QR code directly from their mobiles or printed ticket.

Collect and Track Event Data with Timely Online RSVP Software

With Timely self-serve event registration platform, your attendees can confirm their presence, as well as modify or cancel their reservation. All done online in an automated way.

And you can know your event performance in real-time with our powerful reporting tools. Collect, export and review relevant metrics on event registrations, attendees, event check-ins, and more.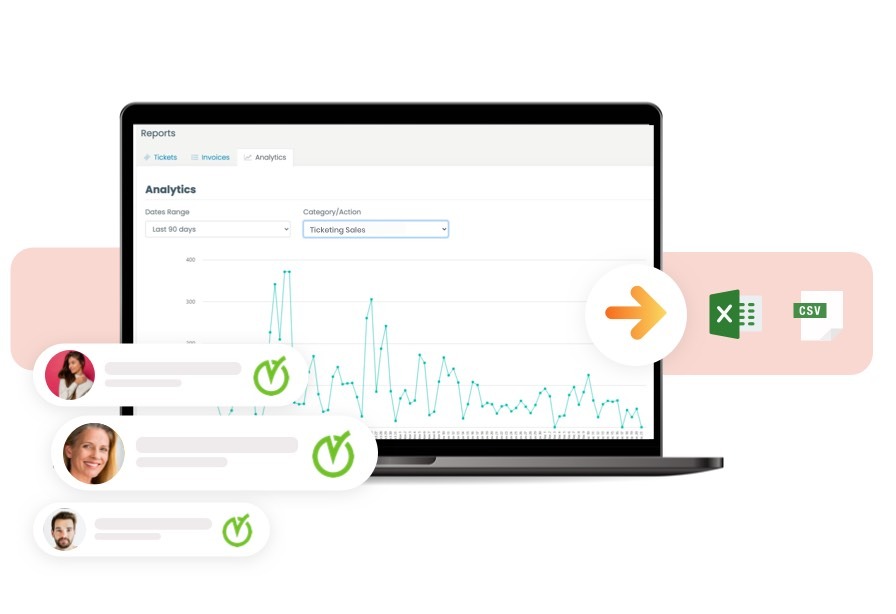 Why Event Managers Around the Globe
Love Timely Event Registration Software?
As the event industry keeps evolving and our clients' technology needs continue to increase, there is nothing that makes us prouder than our happy customers. At Timely, we live and breathe our values - they reflect us as a company and drive how we work every day with our customers.
Online RSVP & Event Reservation Has Never Been Easier!

Our online event registration system was designed with both attendees and organizers in mind. Your customers get a seamless event registration experience. Whereas, you enjoy an easy to use RSVP management software that collects event reservations straight from your website or mobile app. Check all the awesome features you can get with Timely event registration software.

Events Calendar

RSVP Incentives

RSVP & Attendee Management
Contactless Check-in

Personalize the design of your events calendar and event posts to align with your brand and website. No coding or web design skills required.

Multi-focused event registration platform that supports all sorts of events, such as social, corporate and community events.

Web based and mobile-friendly event listing allowing your audience to search and find events anytime and from any device.

Flexible event registration types, including simple RSVP and appointment time slot reservation, where you can create blocks of slots available throughout the day and buffer times.

Custom and unlimited RSVP and event registration categories.

Customize the registration form for your free events depending on your event and attendee type. Create custom fields, including "yes or no" and open ended questions, and use this information for outreach later.

Say good-bye to overbooking. Events and spots' availability is updated automatically and in real time.

Set the start and end date of the event registration period.

Motivate your audience to register for your events faster by showing the number of spots available for each specific event.

Limit online event RSVPs by setting a maximum number of registrations available per guest.

Send automatic event registration confirmation emails, tickets, event reminders, and event change notifications.

Customize emails and RSVP tickets templates to match your brand and tone of voice.

Track event responses in real time, knowing in advance who is attending your event.

Download RSVP tickets individually or in bulk.

Search and find attendees with ease, and export the list as CSV or PDF.

Easily manage your event registrations and cancellations.

Generate event vouchers with individual QR codes, and send them to your guests as soon as they complete the online registration.

Offer at-home voucher printing option to your attendees.

Provide fast check in at the door by scanning a QR code from a printed RSVP ticket or mobile phone in real-time.

Alternatively, enter the guest name or ticket number to control attendance.

Integrate ticket purchase option for paid events with Timely event ticketing software, and accept online payments with Paypal, Stripe or Square. All PCI DSS certified.

SAML Single Sign-On authorization standards to facilitate access to your event registration system to authorized users.

One-on-one onboarding training, pre-recorded video tutorials, and a comprehensive help center to help you set up your registration system.

Dedicated Timely customer success team to help you get the most of your events, and support your event registration goals.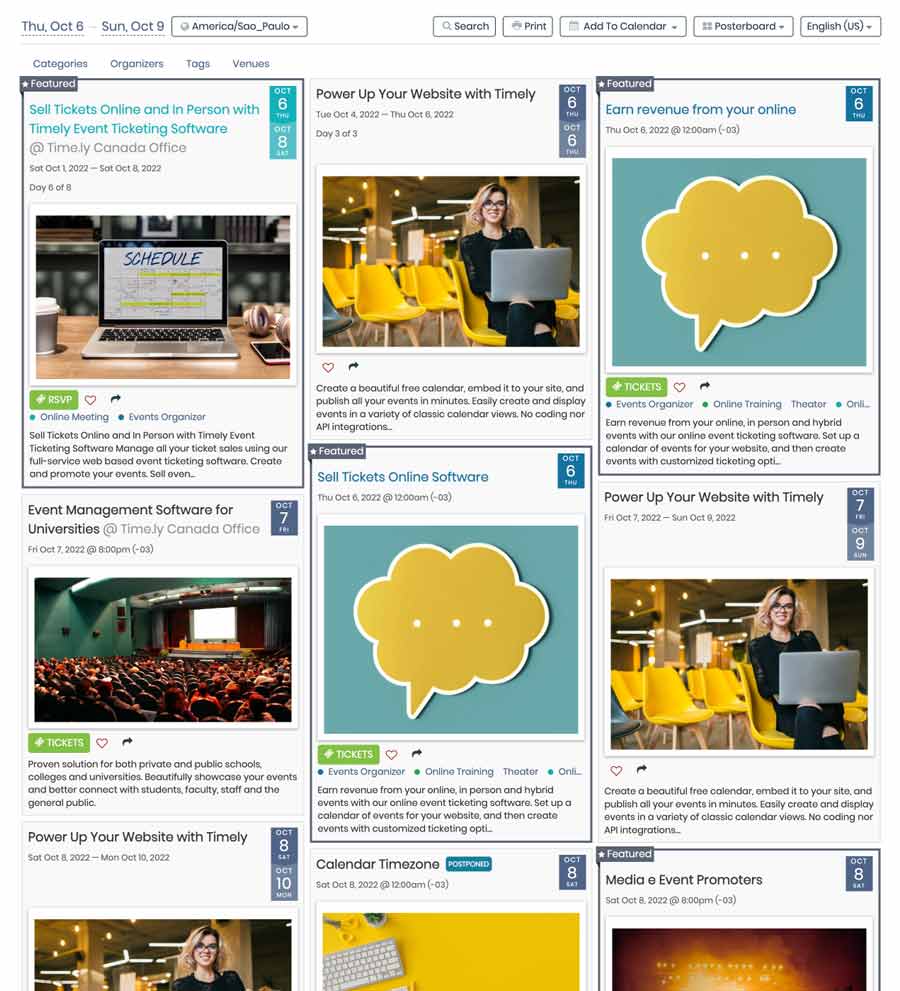 Online Event Registration Demo

Looking to simplify event registration and improve attendee experience? Timely Event Registration Software is the perfect tool for that! It offers your audience a mobile-friendly and streamlined event registration process on your own website. Also, with our RSVP software you can send automated emails, handle registration change requests, and check in attendees at the door during the event.

See the Demo
A Remarkable Event Registration Software in your own Website or Mobile App = Many Possibilities

Manage in-person, virtual and hybrid events' reservations and RSVPs more efficiently. No matter your size or what business you are in, we've got you covered.

Provide a Seamless Online Event RSVP Experience to your Guests with Timely Event Registration System

1. What are the benefits of using Timely event registration software?
1. What are the benefits of using Timely event registration software?
When it comes to promoting your company's events, your first thought might be to set up event posts on event listing sites. However, these places are quickly becoming saturated with competitors and generic options. Instead of playing in someone else's playground, why not build your own?

With Timely event registration software, you can easily create free events online listings and event registration pages that look native to your brand and are tailored to your specific needs. By embedding them on your own website or mobile app, you can build your reputation and attract customers who are interested in what you have to offer.

Moreover, Timely reservation software for events, meetings and classes provides an intuitive user interface, ensuring your audience has a seamless online RSVP experience without having to leave your website or app!

If you're an organization that hosts a lot of events, you know how important it is to manage your resources while boosting productivity so you can scale up your event business.

Stop using spreadsheets and paper forms to manage invitees, registrants and multiple events. With an online event management software like Timely, companies can significantly increase their productivity and streamline their workflow in multiple areas. This certainly will allow you to focus on keeping track of other factors that will contribute towards running successful events.

There are many great options available when you're looking to get an online RSVP software, but one of the best is Timely Event Registration Software. Contact us today to learn more!

2. What are the most relevant features of Timely event registration system?

Timely RSVP software comes with lots of native features, including events calendar, marketing tools, online event reservation, event promotion, attendee engagement and management, as well as contactless check-in. If you want to learn more, check all our software features.

3. What types of free events can I accept online registrations with Timely event RSVP software?

Timely event registration system is such a flexible platform that you can use it to accept online registrations for all types of free events, including in-person, hybrid or virtual events. Virtual events are in vogue, but in-person events are coming back with full force and hybrid events are becoming more popular too.

Moreover, with Timely software you can accept not only single event registrations, but also recurring bookings.

If you plan to host or promote events of all sorts, Timely reservation software for events is the right choice for you. Contact us today to learn more!

4. Is Timely event registration platform user-friendly?

If you want an efficient and simple way for your team members to create and manage free events, and for your guests to RSVP for events, consider Timely as your event reservation system. Our software is intuitive, easy to use and has a responsive design. Whether your audience is on a computer, laptop, tablet or smartphone, they can easily register to attend your events.

Get Started with Timely Event Software Solutions today

At Timely, we believe events are the cornerstone of experiences. We aim to create technology that brings communities together and turns events into lasting memories. Count on us to help you achieve your event management goals.